The first season of Star Wars Rebels is coming to an end (don't worry, there's going to be a season 2) and the hype for the season finale is building.
Our own Johnamarie Macias already wrote a post about the new trailer that came out today and several sites, including Slashfilm, have some promotional stills from the upcoming episode.
The big debate raging around the net today (spurred by LFL) is simply – Who will fall (super sick image via our buddies at the Rebels Report)?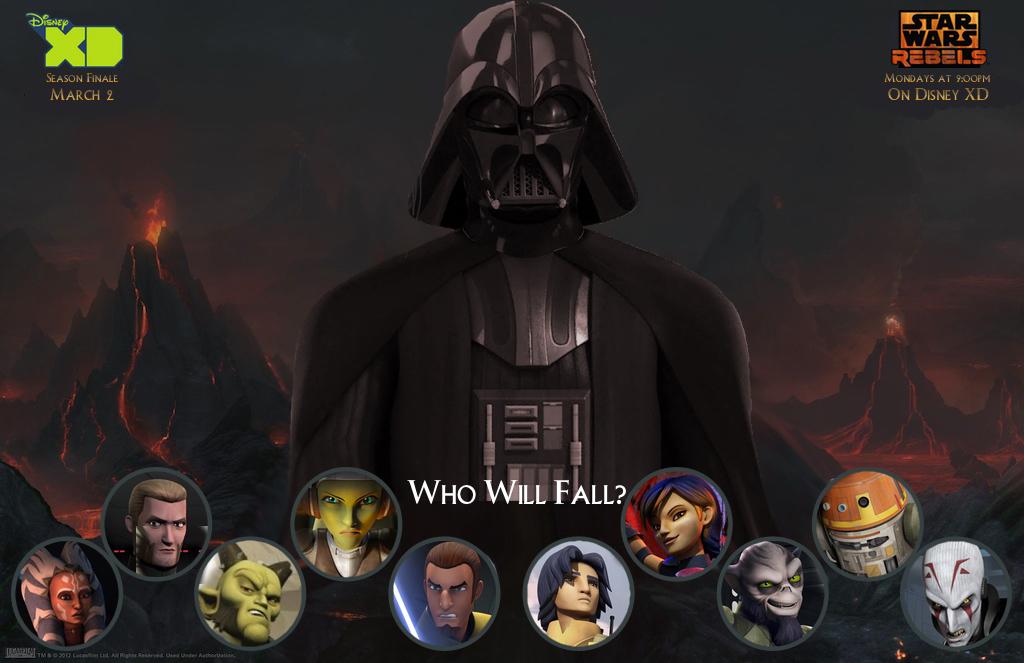 So we at MSW want to hear from you!  Who's gonna wish they had Force Ghost powers at the end of the season?
[poll id="7″]